Atout Vélo Pro allows the practice of cycling on a daily basis and make easy riding a Bike to go to work.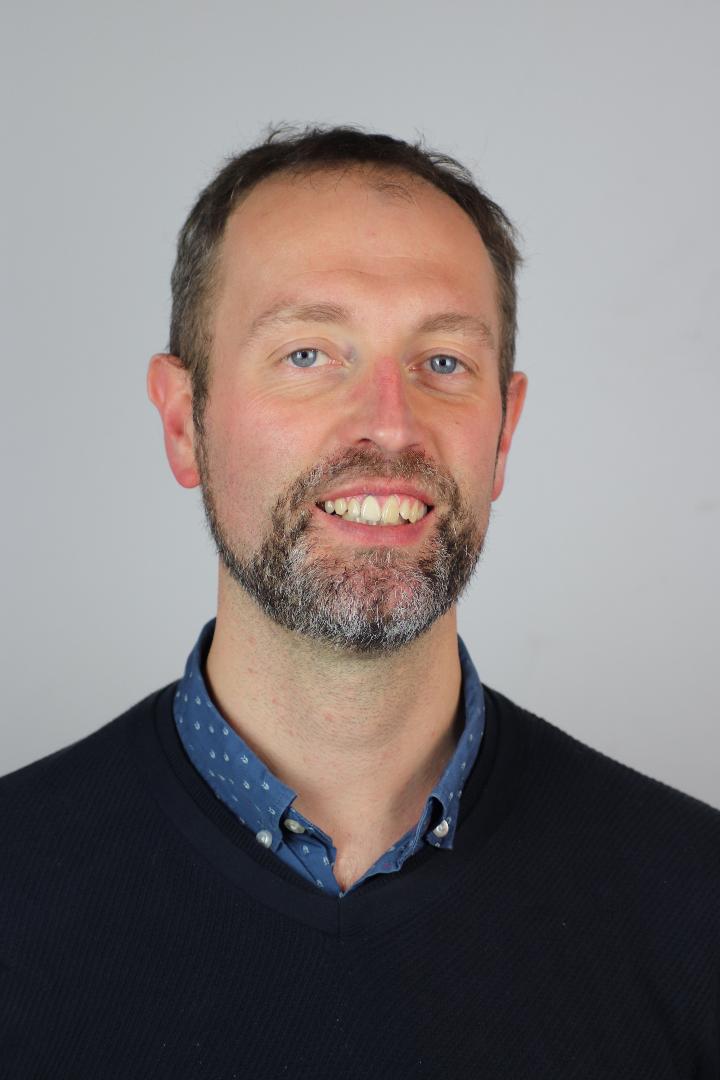 A little bit more about me
With more than 10 years of experience in the bikes and accessories (Locks/Helmets) industries, I can bring you all my expertise to choose the right Bike Mobility for your business.
Living for many years in the Paris area, I quickly understood the interest of moving by bike or multimodal. My role is also to get away the brakes on cycling which are often:
– Theft
– Traffic Safety
– Visibility
Bilingual in English and German, I have been able to establish contacts with many international companies in the cycling world to bring you the best of mobility.
Discover the movie Atout Vélo Pro directed by the Cogito team.