Give a green effect to your business !
Atout Vélo Pro is your perfect partner
Let's build together your tailor-made Mobility Pack.

Choose the most suitable bikes for your employees and staff!
Opt for classic bikes, or electric-assisted bikes for long-term rental or direct purchase.
Please fill in the form for more information

Parking solutions with secure bike shelters
If you want your employees to travel by bike, you must provide them a place with a fixed point to secure the bike.

Solutions to fight against theft.
We recommend a minimum investment in bike security equivalent to 10% of the value of the bike.
Solutions for your comfort & safety.
The cyclist also needs to feel safe and comfortable on the road. A minimum equipment is essential for daily cycling.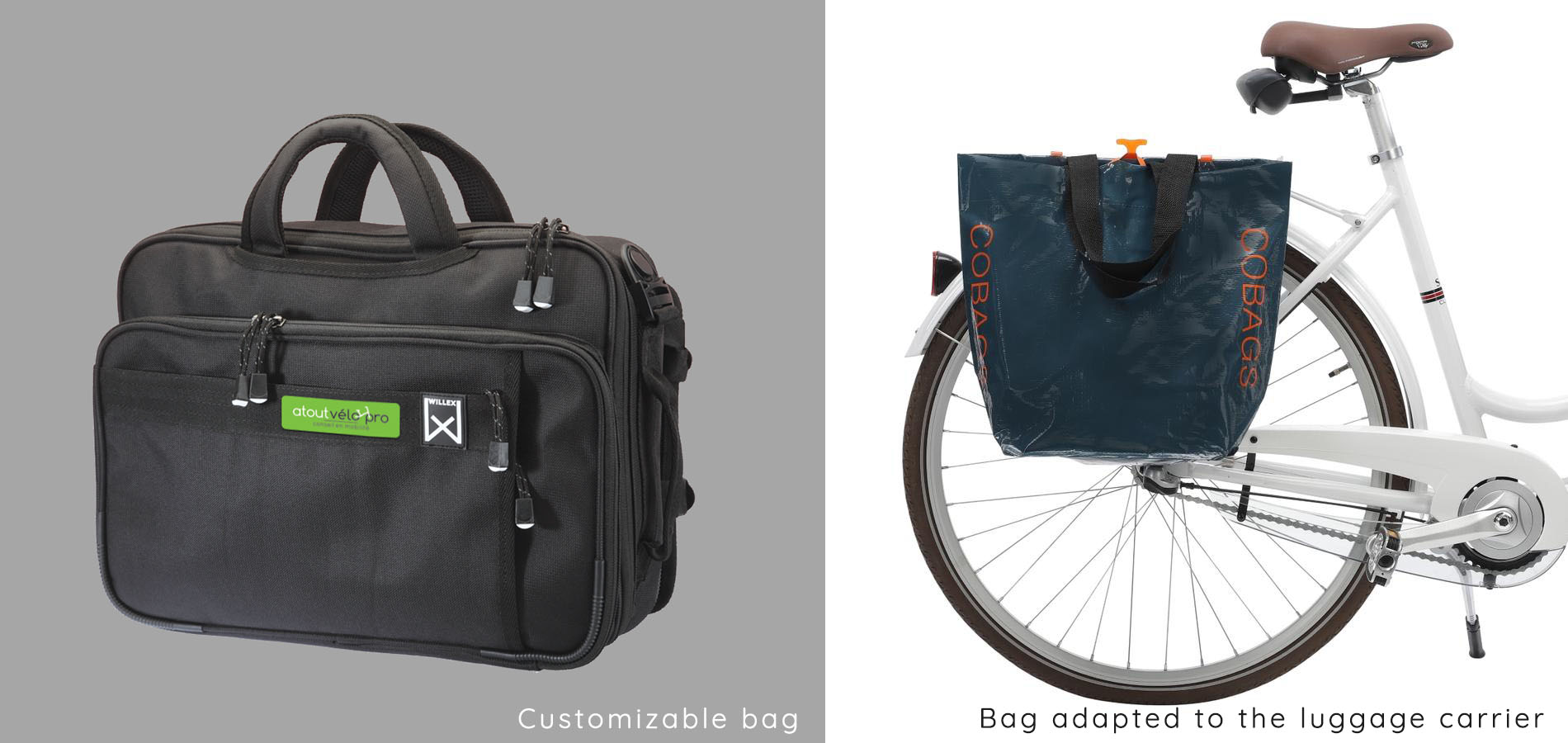 Solutions for the transport of your goods
We offer a wide range of accessories to transport the necessary equipment (computer, lunch, change of clothes…).

Funding
Opt for a cash purchase or a long-term lease (LTC) of 12 – 36 months.

Taxation
Deduct 25% of your bicycle investments from your corporate tax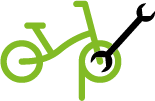 Guarantees
A complete care, maintenance and insurance solution in your long-term leasing offer
For your company
The bike:
Increases productivity (less work stoppage, more punctuality)
Increases the well-being of employees
Improves your company's image
Becomes a marketing/advertising support
Useful for moving around within a company in several buildings
For your employees
The bike is:
Good for your health
A fast means of transport
Economical, the bicycle is much cheaper than the car
Ecological
For local authorities, social landlords and public institutions that wish to offer bicycle parking

The Alveole program allows you to obtain a bonus of up to 60% of the price of installing a bicycle parking lot.
For more information, please fill in the form below.